Home
Meet the Viva Explorers
Bringing you the what, the why and the how of Microsoft Viva.
WHY: People are the heart and soul of every digitalization project. Viva Explorers are passionate, and we draw on our diverse origins to influence a serendipitous employee-centric technology movement, enabling a modern, empathic, enthusiastic workforce mindset!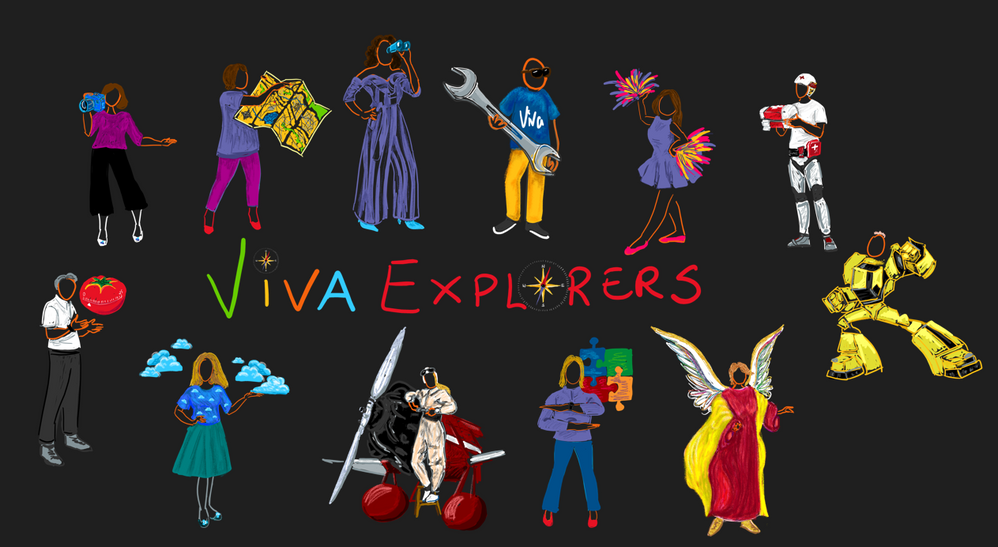 Check out our latest sessions
Enjoy our recorded sessions covering across Microsoft Viva.
Modern Workplace Paris
https://modern-workplace.pro/
Viva Topics 18 months later - what did we get?
28th Mar 23 10:40 with Chris O'Brien
Viva explorers : join us for a Viva round table: our feedbacks & your questions
28th Mar 23 15:25 with Laurent Carlier, Chirag Patel, Lesley Crook, Martina Grom
Yammer Is Engaged To Amplify Connections!
28th Mar 23 16:20 with Lesley Crook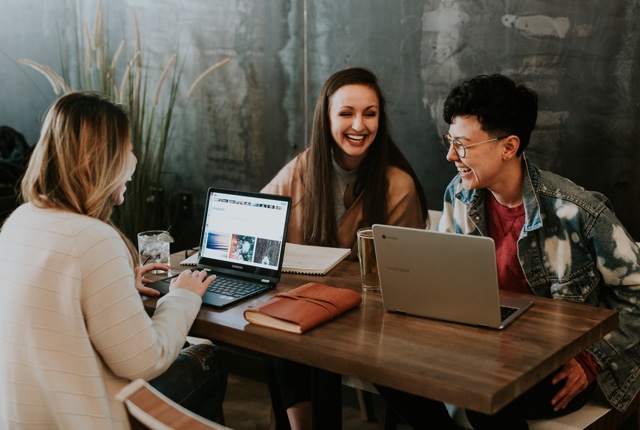 A whole day powered by us!
Viva Explorers Day Belgium
"Flexible work is here to stay. Many Leaders are out of touch with employees and need a wake-up call. High productivity is masking an exhausted workforce." Satya Nadella, CEO of Microsoft.
Many organisations still assume Teams is the same as SfB with remote meetings, chat, and telephony. Many have not enabled Team Channels, where you find deep project collaboration driving productivity. The Viva Suite gives you so much more value for your business. Microsoft responded in Feb 2021, announcing Microsoft Viva, reimagined, cost-effective modules with AI and machine learning. Cross-business integrated solutions delivered through Teams spanning Viva Insights (employee analytics), Viva Connections (flexible & intelligent intranet), Viva Learning (upskilling and personal growth), Viva Topics (curating knowledge), and a lot more to come. At the time of writing, seven modules are globally accessible.
People are the heart and soul of every digitalisation project and need to be front of mind working in a Hybrid workplace. Meet the Viva Explorers, 30+ passionate MVPs from around the globe are sharing the what, the why, and the how of the Viva Suite and drawing on diverse origins to influence a serendipitous employee-centric technology movement, enabling a modern, empathic, enthusiastic workforce mindset!
Join us for our in-person event supported by Microsoft Global Community Initiative on Tuesday, 13 Juni 2023, in Zaventem, Belgium.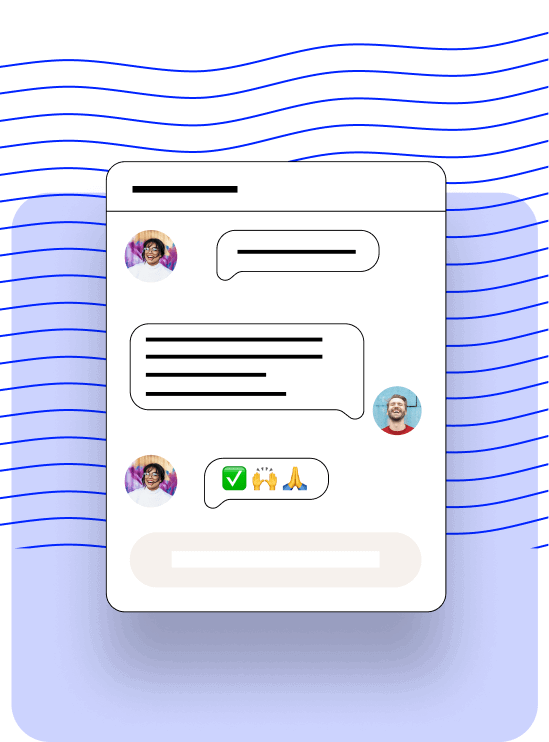 Viva Round The World
A global 24 hour virtual event sharing the why, what, how and real case studies of Microsoft Viva.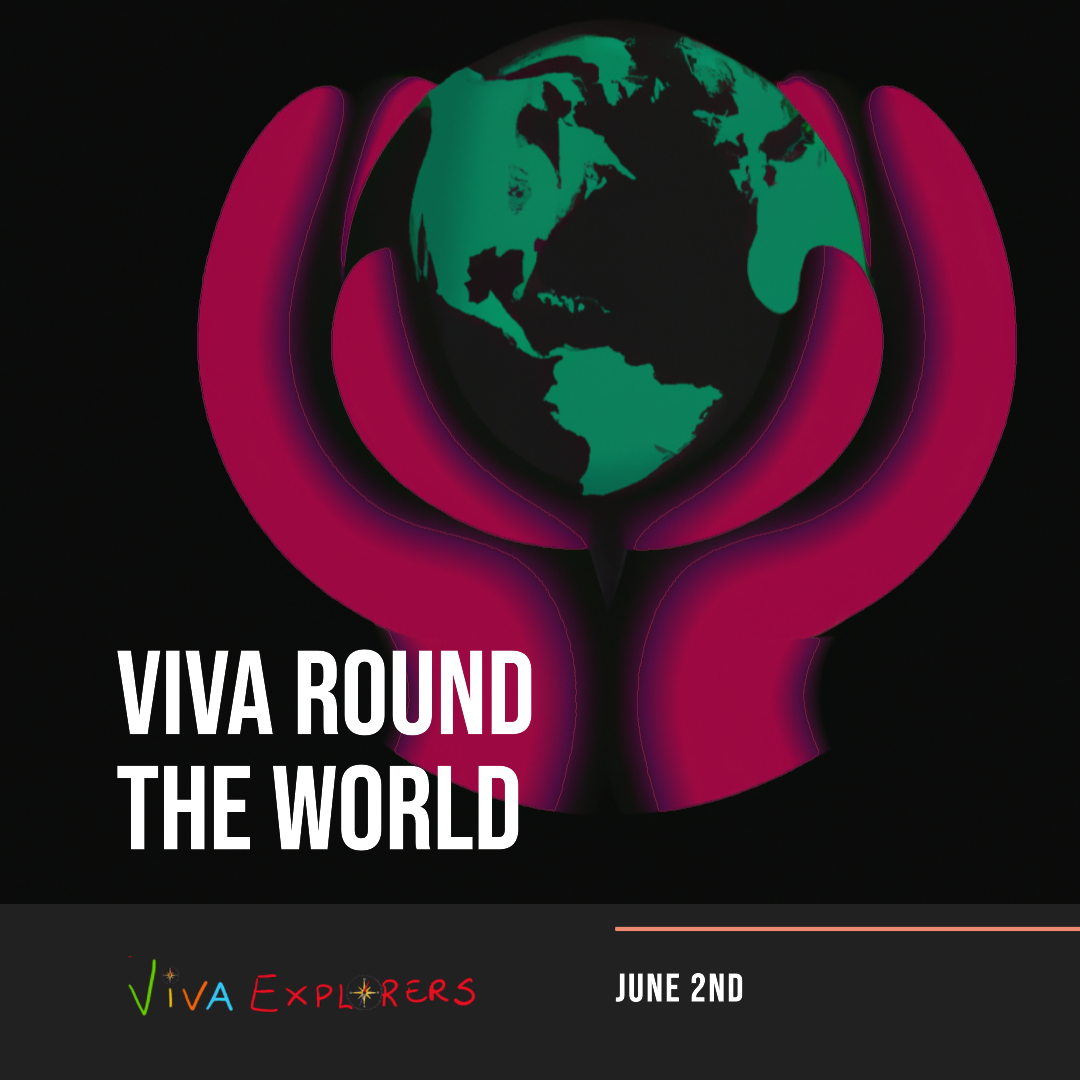 What is Microsoft Viva?
Explaining the employee experience platform from Microsoft
Viva Connections
Connecting employees to the organisation, the tools they need and each other.
Viva Insights
Helping employees with their wellbeing and productivity and helping organisations' leaders and managers to get a better understanding of both.
Viva Topics
Bringing the right knowledge to the right people at the right time.
Viva Learning
Helping employees to learn in the flow of work.
Viva Goals
Sharing purpose across the organisation and helping employees align their goals to that purpose.
Why Microsoft Viva?
Front Line Workers have better Connections on a BYOD
Knowledge has a price tag
How to use Microsoft Viva
Key resources for getting moving with Viva
Turning it on
Learn how to get the pillars of Microsoft Viva set up
Adoption and Change
Getting employees onboarded, engaged and understanding Viva.
Engagement
Building the use of Viva into habit and making sure it's effective.
Speak to us
Want us to appear at your user group, conference, podcast or other event? Drop us a line.