Our blogs
Our blogs
A selection of blogs by the Viva Explorers
Below are links to a selection of blogs by the Viva Explorers that cover the What, the Why and the How of Microsoft Viva. If you have a favourite blog you would like to see included, drop one of us a message on social media.
The what of Viva
What is Microsoft Viva?
Viva Inspiration from Inspire
As a partner conference Microsoft Inspire, does not generally have a lot of product & feature announcements. However, there are a few interesting points for those of us interested in Microsoft 365 and Viva.
As Satya Nadella said in the Keynote, every organisation needs a digital fabric that enables hybrid work, connecting people across locations and working patterns, covering all 4 quadrants of the diagram below.
What is Viva Insights for Managers?
Many of us may be using Viva Insights (or receive the daily briefing emails) for our habits and insights. But there is an upgrade available to provide managers with insights into their teams' habits. The manager insights are an additional Viva Insights license and provide managers with a "my team" tab, so they can get recommendations on how to reduce burnout, improve collaboration and more.
Getting started with Viva Topics
Presenting Viva Connections session at #TeamsNation May 2021
 am excited and honoured to be presenting a Microsoft Viva Connections session on Wednesday 12th May 2021 at TeamsNation! this will be my fourth time since the event began in 2019 and I'm very thankful to the organisers Chris Hoard @Microsoft365Pro, Vesku Nopanen @vesanopanen, Adam Deltinger @deltanr1, Chris Webb @ChrisWebbTech for giving me the opportunity to contribute to this great event and their efforts in bringing this event together with community warriors Patrick Guimonet and Raphael Koellner.
The why of Viva
One platform, one community, getting to the bottom line of everything employment. Figure out your benefits, practice for interviews, get mentored, help peers, get helped in return.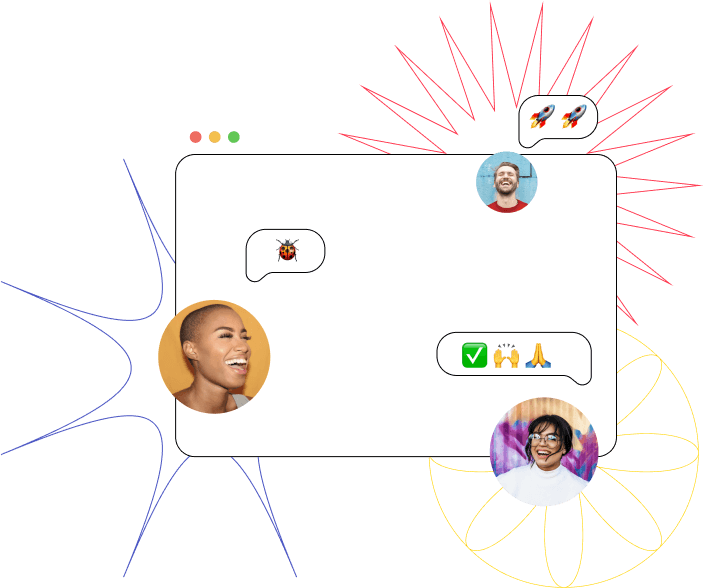 Front Line Workers have better Connections on a BYOD
Viva Connections is a personalised desktop, and mobile app on the left rail of Teams.
This is how Leaders and Comms Teams can now easily reach the shop floor, a space that has frustratingly eluded them until now! They now have at their fingertips so many ways to engage ALL staff fast.
Knowledge has a Price Tag
We had the pleasure of finally welcoming Martina Grom to the podcast. The Cloud Architects have followed and collaborated with the incredible Martina for many years. In this episode, Warren learns some German :) We also discuss Microsoft Viva and some different views on the product, as well as Martina's history and how she got her love for the cloud. Please enjoy this incredible episode with Martina.
The how of Viva
One platform, one community, getting to the bottom line of everything employment. Figure out your benefits, practice for interviews, get mentored, help peers, get helped in return.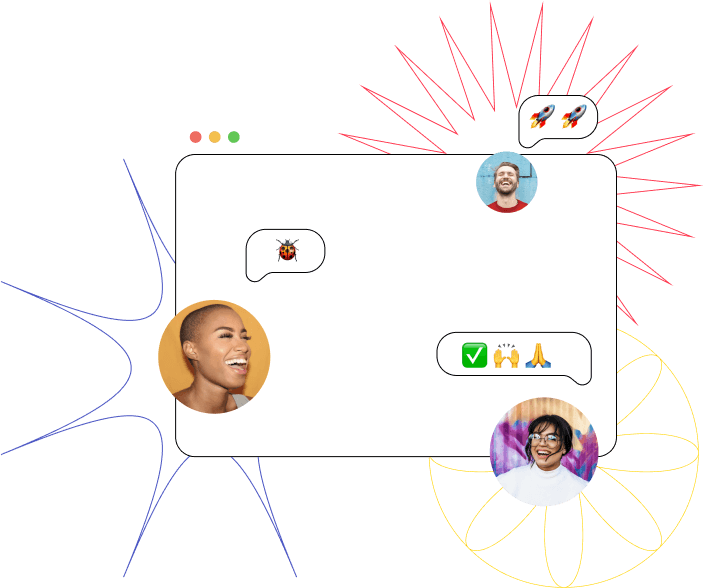 Transforming organisations with Microsoft Viva
The Stackbit theme is flexible and scalable to every need. It can manage any layout and any screen.
Digital Wellbeing and working smart in Microsoft 365
Digital Wellbeing in Microsoft 365 is about working smart with the tools you have at your disposal. There is a difference between having access to the tools and using them as intended. With the introduction of Microsoft Viva and specifically Viva Insights, we now see where Microsoft is headed. They are now all about using the tools and building good collaboration cultures. Viva Insights can measure meeting culture, chat culture and how much off hours working is done. But it is not enough to just tell people to use less internal emails, move away from chat and over to channels and work less in evenings. It is difficult to envision how to work in a different way when the change that needs to happen must happen in the individual and in the group.
Bring Learning to the front with Microsoft Viva Learning
The quote above, possibly a version of a quote about Education by Albert Einstein, might not be exactly as he said it. A quick google-search gave me this reference to the origin of the quote. This might be a bit more closer to quoting him correctly, for those interested in that:
"It is not so very important for a person to learn facts. For that he does not really need a college. He can learn them from books. The value of an education in a liberal arts college is not the learning of many facts, but the training of the mind to think something that cannot be learned from textbooks."

– Albert Einstein